Free Spirit Collaborative – Founder, Chief of Design & Happiness
Free Spirit Counseling

 

–

Co-Founder, Chief of Design & Happiness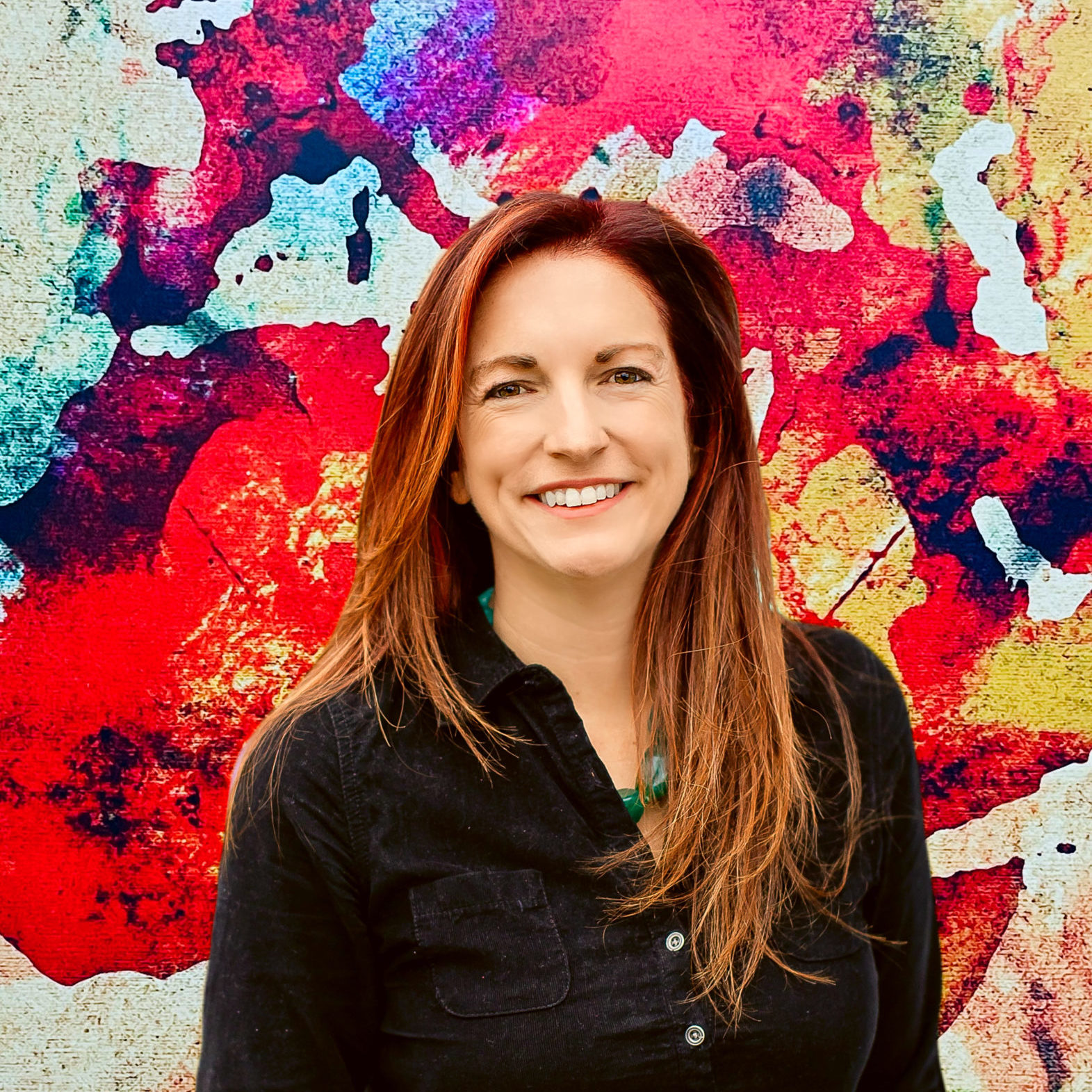 As you can see, Crystal wears many hats around our Free Spirit community! She exudes passion for combining wellness and design to radiate inspirational meaning into the environment around us.  As both a Licensed Professional Counselor and interior designer, she aptly describes herself as a "Positive World Builder."
Specifically she specializes in creating:
Positive psychology-infused interior designs
Interactive group workshops & experiences

Clinical supervision

for Residents in Counseling in positive psychotherapy
Philosophy and Mission
How does it all come together? In her own words, "The way I see it, at the intersection of design & wellness is the world of inspiration.  We need inspiration to create and to flourish.  So we at Free Spirit are here to provide it in as many ways as we can to our world in need!"
Free Spirit Counseling
Crystal created all of the interior designs you see at the Free Spirit Counseling and Collaborative headquarters center in Yorktown, VA.  She and Dr. Jill Nardin co-founded the Free Spirit partnership and tirelessly installed the various pieces you will find throughout the center.  *Please come and visit us for what we like to call the full effect experience!*
Crystal also spearheads the Free Spirit marketing world. She creates designs for print & digital media, manages social media, and shoots most of our photography.  Also stay tuned for strengths-based groups and creative workshops with her in the future!
Free Spirit Collaborative
Crystal founded Free Spirit Collaborative in 2017 to help others create their most beautiful and fulfilling lives through custom-blended art~design~wellness related services, experiences, and art pieces.
In this work she applies positive psychology to:
generate optimal mood/wellness in interior spaces
lead interactive wellness and/or creativity

speaking events

innovate positive branding concepts & symbols
energize teams with analysis for

strengths-based team building

create positive meaning concept art
Dynamic Work Experience
With her multidimensional layers, Crystal brings not only a background in professional counseling since 2003, but also a history of proven success in business consulting, branding & marketing, public relations, events, and even historic preservation!
Clinical Experience
Crystal is not actively seeing clients at present but has over 15 years experience working with teens and adults in private and community mental health settings.  She focused much of her work on positive psychotherapy with young adults, military life, women's issues, motivation building, anxiety/depression, self-esteem, healthy relationships, addictive behaviors, arts integration, spiritual growth, transitions, ADHD, and grief healing. She is also an approved Clinical Supervisor in Virginia.
Counseling Approach
She uses a combination of positive psychology & psychotherapy, Cognitive Behavioral Therapy (CBT), Solution-Focused Therapy, Motivational Interviewing, and Person-Centered Treatment Planning in her work supporting individuals and groups.  She believes in helping others to unlock their innate potential and to forge their own unique path to thriving and flourishing.
Educational Background
Crystal earned her Master's degree in Community Counseling from Regent University in 2004 and completed her B.A. in World Politics at The Catholic University of America in Washington, D.C.  She enjoyed internships at Capitol Hill, The Brookings Institution, and The European Parliament in Brussels, Belgium. During her semester abroad, she developed a deep love for design, art, and architecture.
Fun Facts about Crystal
Her mother is from England and her paternal grandparents were from Sicily.
Her five paternal uncles served in World War II, her father, Capt. Alfred J. Ferrara, served 41 years in the US  Navy, her stepfather is a retired US Navy Aviator, and her maternal grandfather was a British Naval Officer.
She loves to play piano & guitar, travel, design interiors, make things, attend concerts & theme parties, celebrate life & friends, dance, eat Thai food, and use velvet fabric.
Her favorite color is dark teal, along with magenta/raspberry, black and coral.
Her favorite music artists are Radiohead, HAERTS, Arcade Fire, U2, Digable Planets, Dar Williams, and Kendrick Lamar; everything from 1920's tunes to indie to hip-hop.
The background you see is from a giant World Map mural in the lobby here at Free Spirit.
Book a training, a team building event, or clinical supervision, as well as site tours, with Crystal directly at crystal@freespiritonline.org or at 757-453-7039.